Welcome to Soil Hill Quarries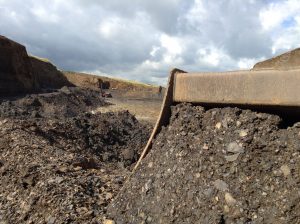 Welcome to our Website , our speciality is puddling clays, Shale Clays , White Clays and Engineering clays for use in a variety of applications including flood defence, lining or capping including landfill and brick manufacture.
Soil Hill Quarries of Bradford has been part of the Greenwood family since late 1940's. Started by Donald Greenwood and subsequent passed down to the present owner Warren Greenwood the site which is situated between Halifax and Bradford, West Yorkshire – a region that is renowned as prime Shale Clay, White Clay, Puddling Clay and Engineering Clays.
The present site has mineral extraction and tipping consent until 2042, we are in the heart of Yorkshire and at present the clays being extracted from site are helping flood defences throughout the region.
The Clays at Soil Hill Quarries are among the best quality not in the Bradford, west Yorkshire area. Permeability test have shown such high yields that our clients can reduce the clay requirement needed on site.
The quality of the our Shales clays is extremely consistent giving our brick manufacture clients the reassurance both on quality of the end product but also on continuity of supply.
Clays are sold loaded at the gate. Our facilities include wheel wash, bulldozer and 4 tonne scoop digger. The quarries are equipped with well-engineered roads to allow for transport to be easily loaded with minimal delay and waiting time.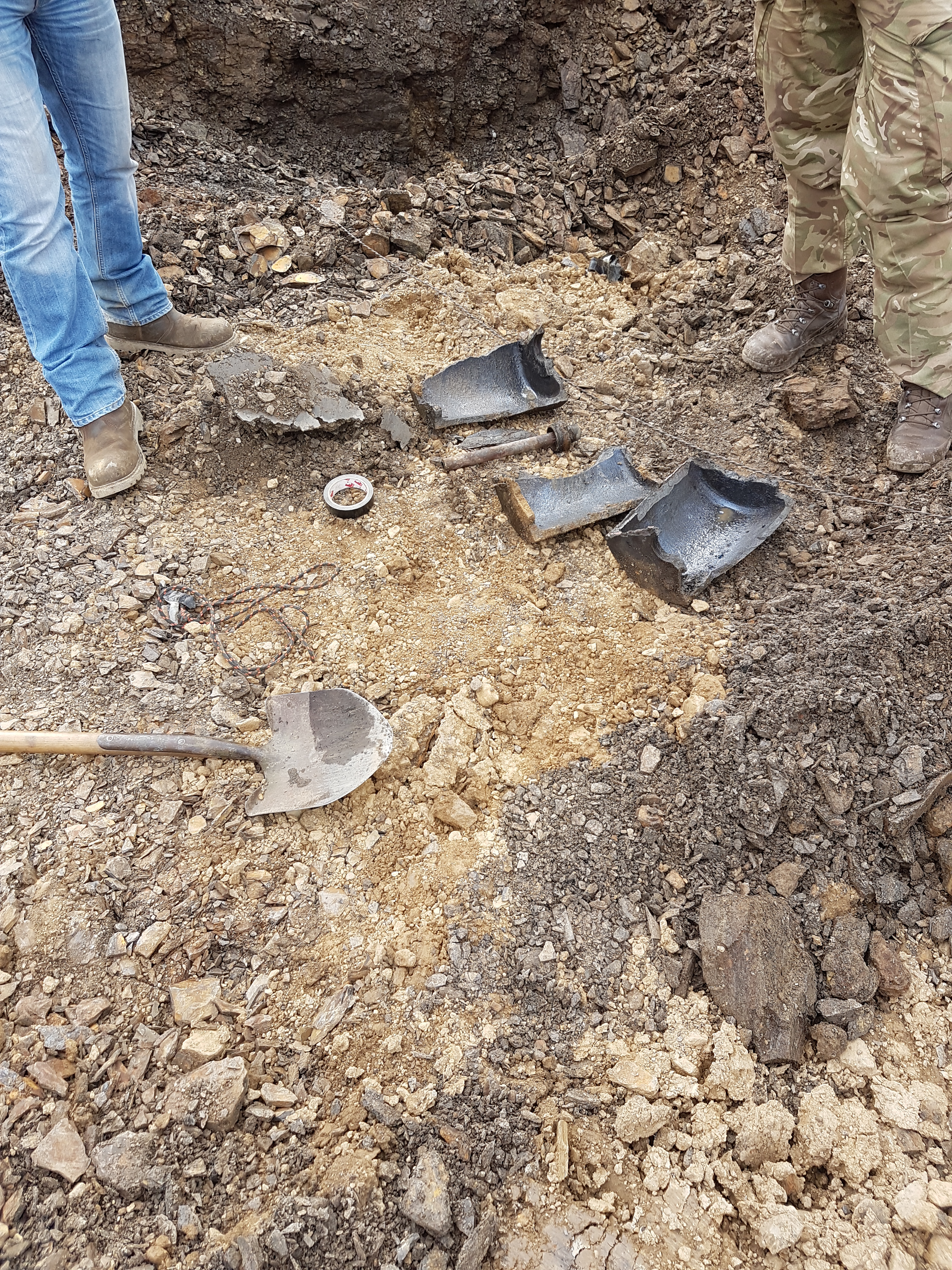 3rd January 2017
When a Second World War bomb was discovered on a building site in West Yorkshire in late 2016- the disposal…