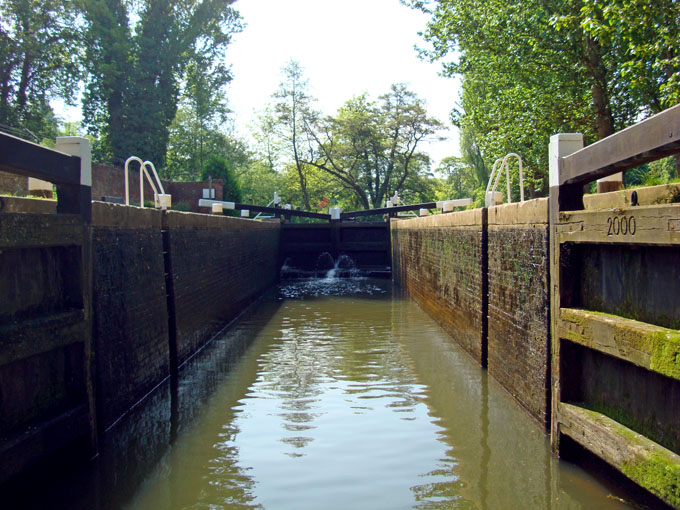 Puddling Clay – the natural, cost-effective and simple way to line your pond
Puddling is a process which lines any channel with puddling clay, making a watertight, strong clay base. Puddling clay was first used on canal systems and remains in use today to maintain them. It was also used on a lot of the reservoirs across Britain. It can also be used as core for earth filled dams.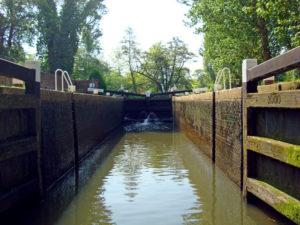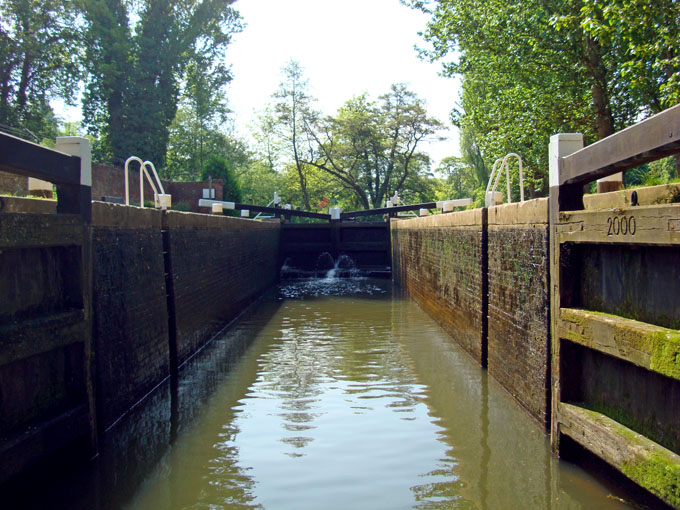 The method of lining Puddled clay in a pond is simple and a lot more natural than using flexible pond liners that are not as durable and cheap. Puddle clay is the most natural way of lining your pond – it is more wildlife and environmentally friendly. It is also a simple process – all it needs is for the clay to be compacted so that the air bubbles are totally squeezed out, this forms a strong watertight barrier.
Our puddling clay can be used for the construction of ponds, Reservoirs etc. on golf courses, fish farms, flood defence and is suitable for both for commercial and private use. It can also be used for sealing contaminated ground such as landfill. At our West Yorkshire quarry we have now developed a test bed to show clients how to lay Puddling clay as to achieve a good impermeable layer  of clay is not simply throwing 'muck' into the ground.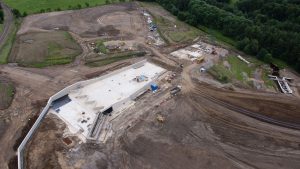 Flood defence projects are using considerable amounts of Puddle Clay at present as this is seen as the most effective way to capture large amounts of water, store this water to a time when this can be release back into rivers to cope with heavy influx of rain water. Soil Hill Quarries have recently completed such a project in Skipton, West Yorkshire.
We recommend laying puddling clay at a depth of 300-400mm for ponds. These depths will need to be increased for heavier duty applications such as capping of landfill or for use in areas prone to erosion.